MONSTERA STOMPER
Named from the Latin word for "monstrous" or "abnormal"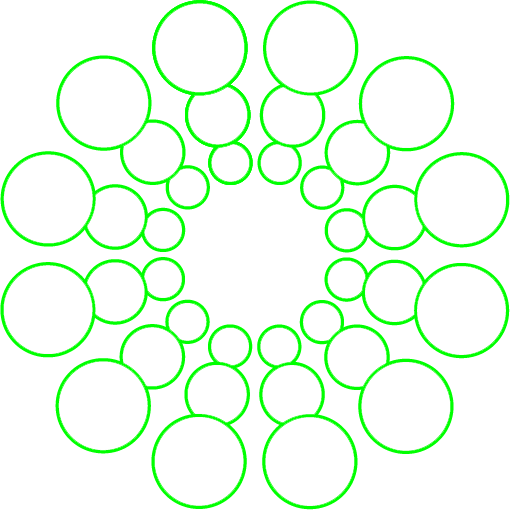 FULLY 3D PRINTED
ultra-high speed
no assembly needed
design freedom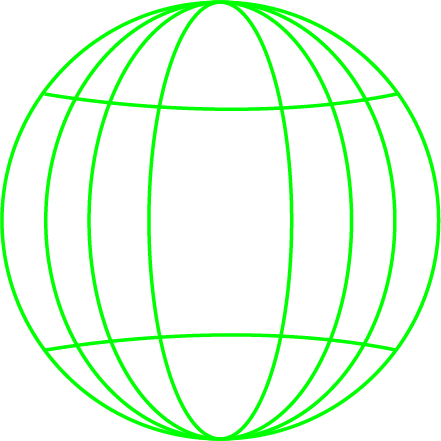 PRINT TO ORDER
all footwear is
printed on demand
no excess or waste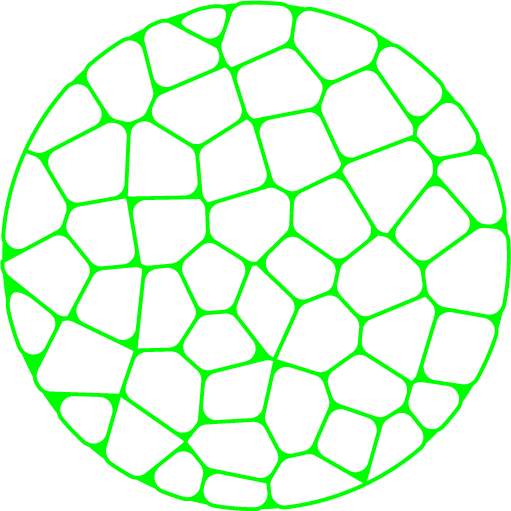 LATTICE FOR COMFORT
custom generated
3D lattice providing
support and cushion
The outrageous form and oversized design is inspired by the latin translation of the monstera plant, "monstrous" and "abnormal" Grown using ultra high speed 3D printing technology to realize its unique form and design.
This is not just a box this is an Aliveform. Grown using mycelium and natural materials. It breaks down naturally in the soil.
Reuse for storage or fertilizer for plants. **Monstera Stomper will be shipped in mycelium box in limited quantities.
Product Features
As part of the additive manufacturing process, the shoe surface will have a specific texture which does not affect usage. Please understand that they are not flaws.
All international orders shipped to a country outside the USA and China may be subject to possible customs duties and local taxes. The customer is required to pay for them upon receipt of the goods.
We understand that sizing can be a challenge. We can accept changes in size provided that the product is in unused condition.
Due to the nature of the preorder, no return or replacement is accepted for the time being. Please kindly take this into consideration before placing an order.
Other Designs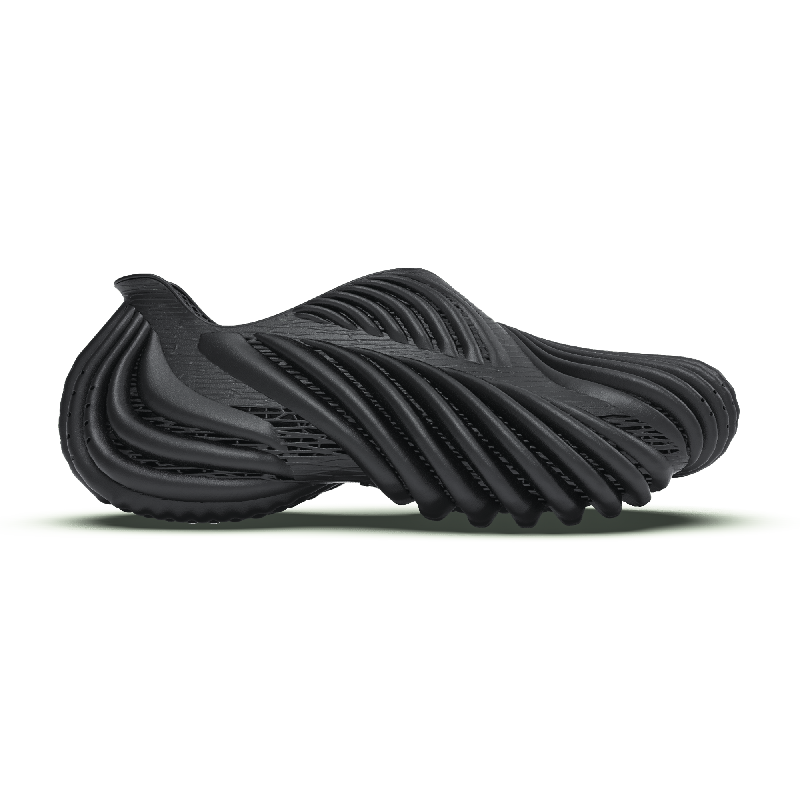 ARMIS LOW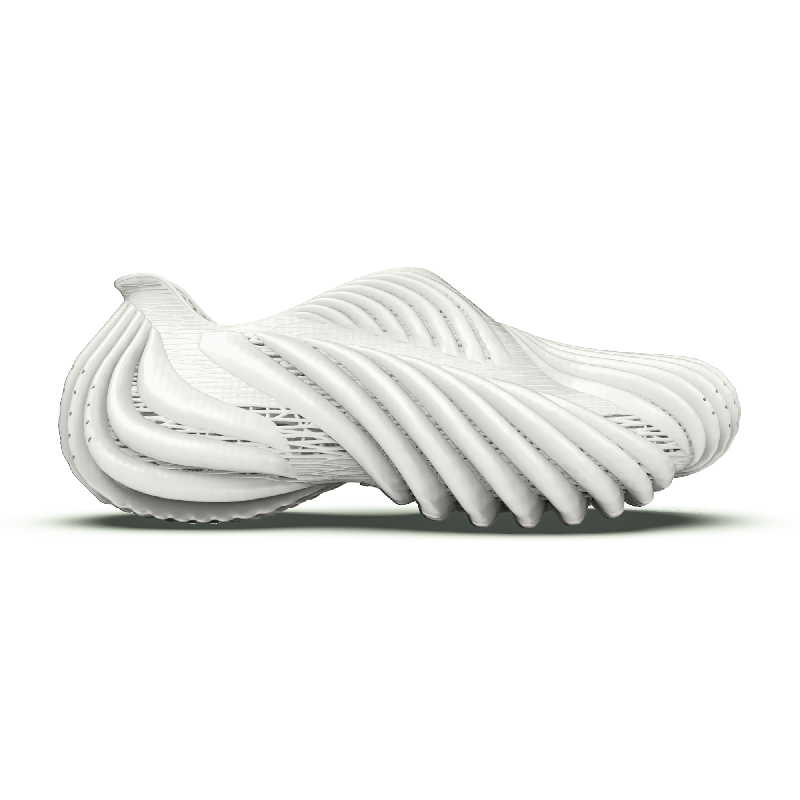 ARMIS LOW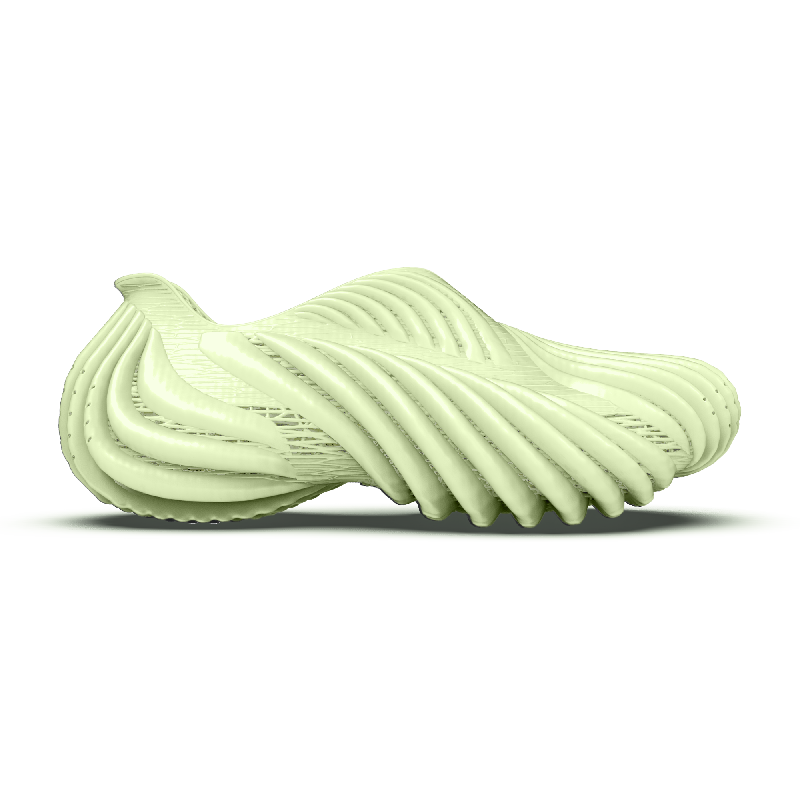 ARMIS LOW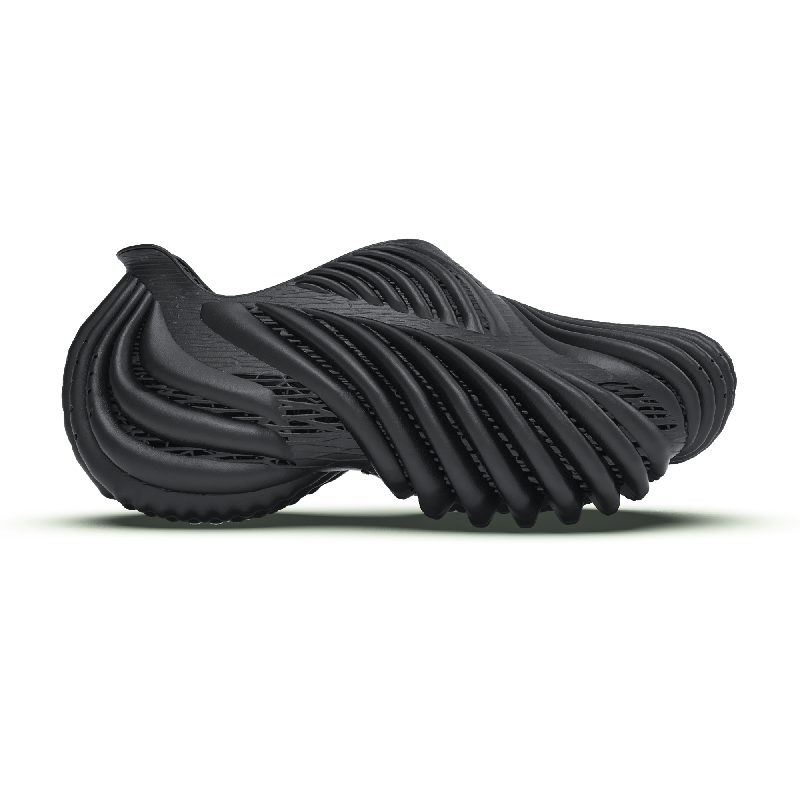 ARMIS LOW+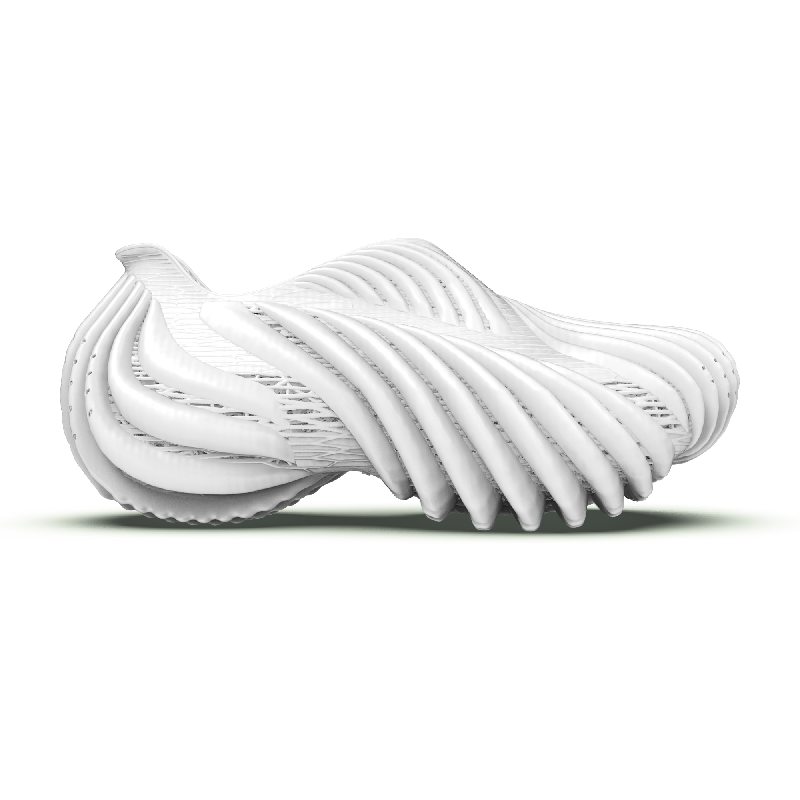 ARMIS LOW+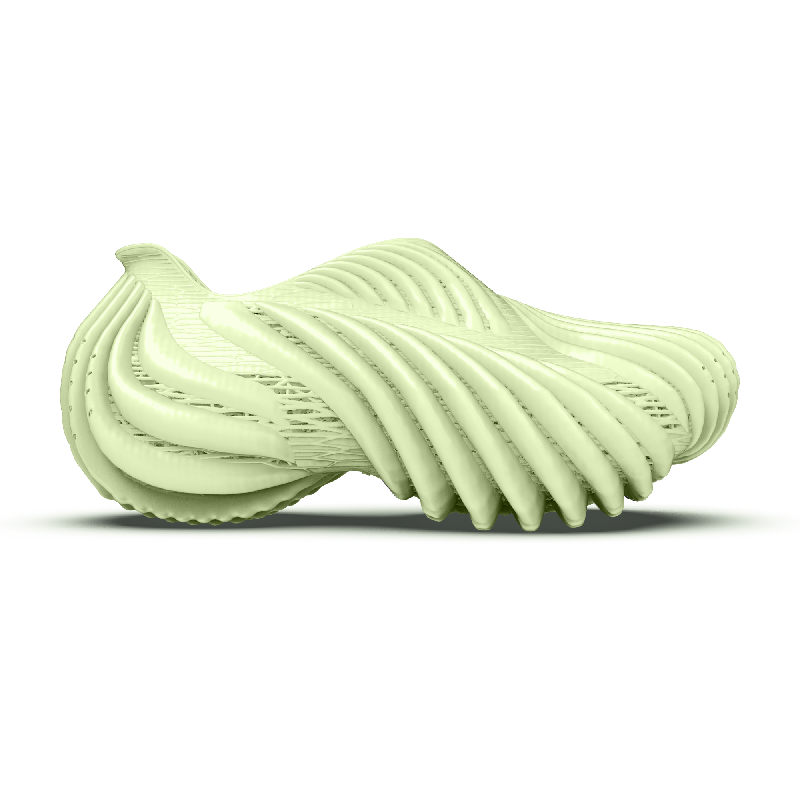 ARMIS LOW+