ARMIS MID
ARMIS, derived from the Latin word for armor, a homage to nature's protective designs.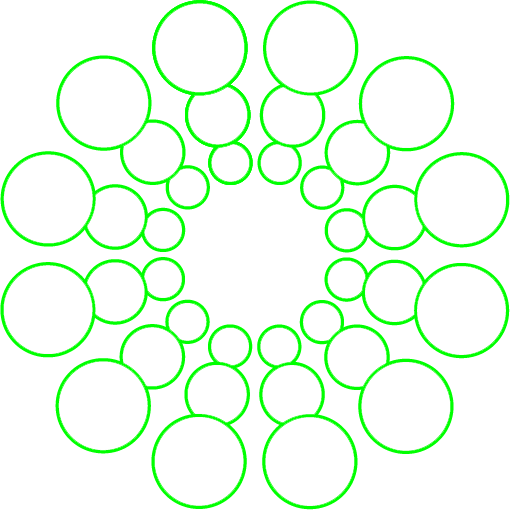 FULLY 3D PRINTED
ultra-high speed
no assembly needed
design freedom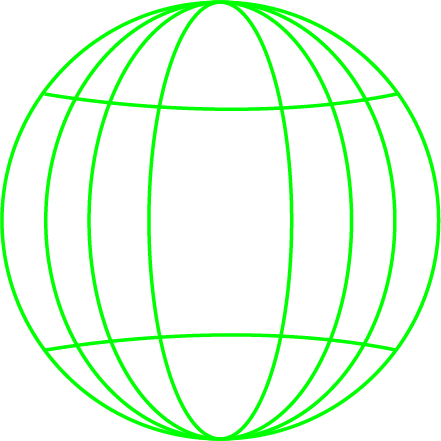 PRINT TO ORDER
all footwear is
printed on demand
no excess or waste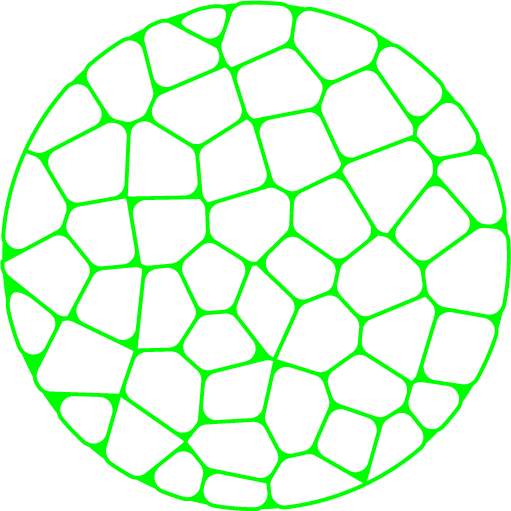 LATTICE FOR COMFORT
custom generated
3D lattice providing
support and cushion
ARMIS, Latin word for armor, is a homage to nature's protective designs. Inspired by resilient forms of cactus and seashells, functioning as natural shields. Similarly, ARMIS encapsulate and support the foot, offering cushioning and protection to the wearer. ARMIS collection is grown with advanced 3D printing technology.
We believe in eco-conscious packaging that is not only functional but also sustainable. We use cardboard boxes that are easy to recycle, with minimal printing and processing, reducing our environmental impact. The sleeve material used is FSC-certified paper made from 50% corn, a renewable and biodegradable alternative to traditional virgin paper.
Product Features
As part of the additive manufacturing process, the shoe surface will have a specific texture which does not affect usage. Please understand that they are not flaws.
All international orders shipped to a country outside the USA and China may be subject to possible customs duties and local taxes. The customer is required to pay for them upon receipt of the goods.
We understand that sizing can be a challenge. We can accept changes in size provided that the product is in unused condition.
Due to the nature of the preorder, no return or replacement is accepted for the time being. Please kindly take this into consideration before placing an order.
Other Designs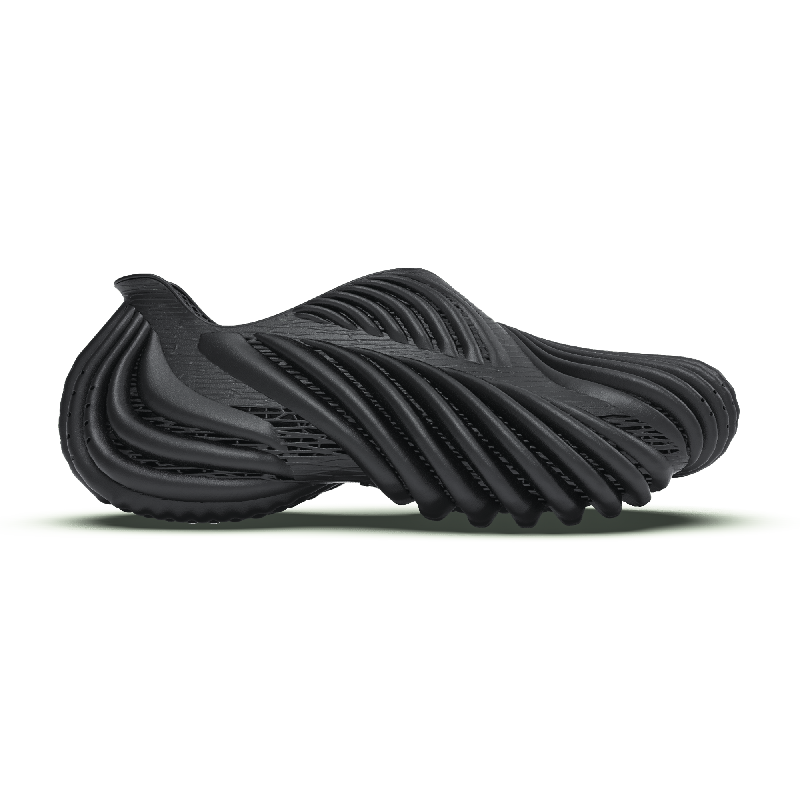 ARMIS LOW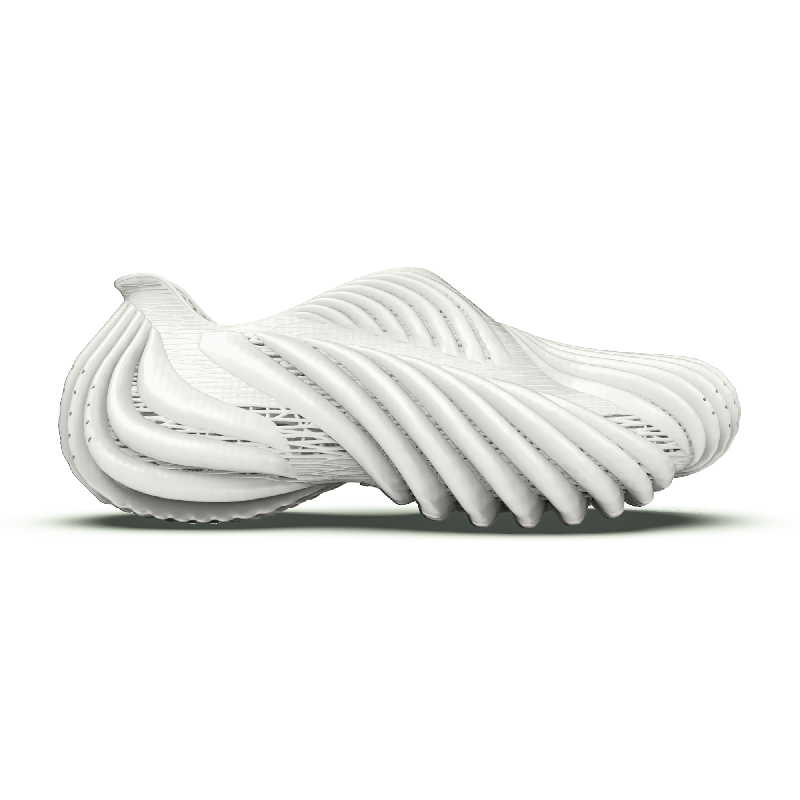 ARMIS LOW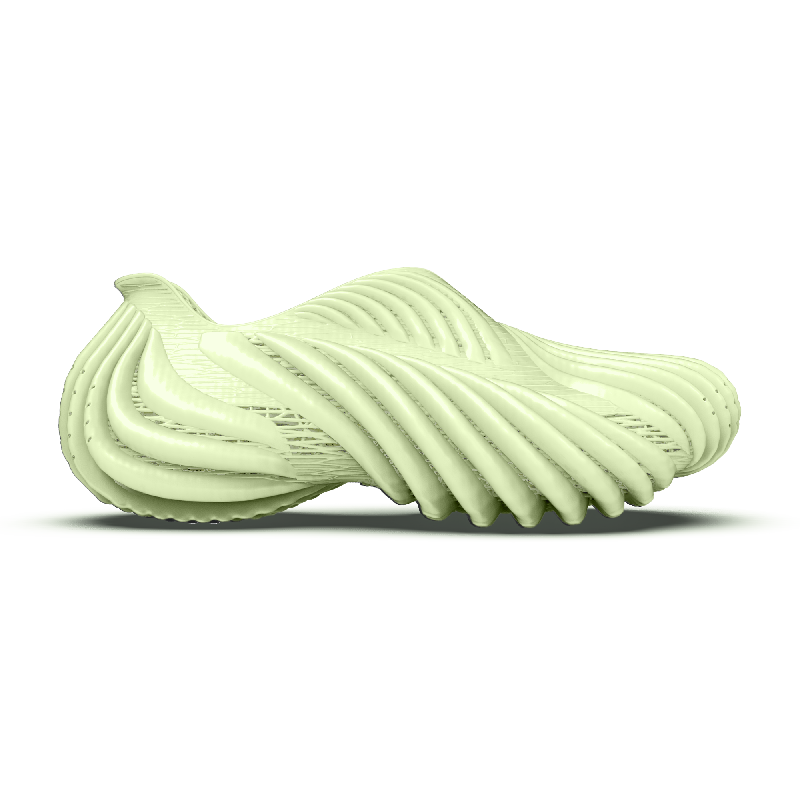 ARMIS LOW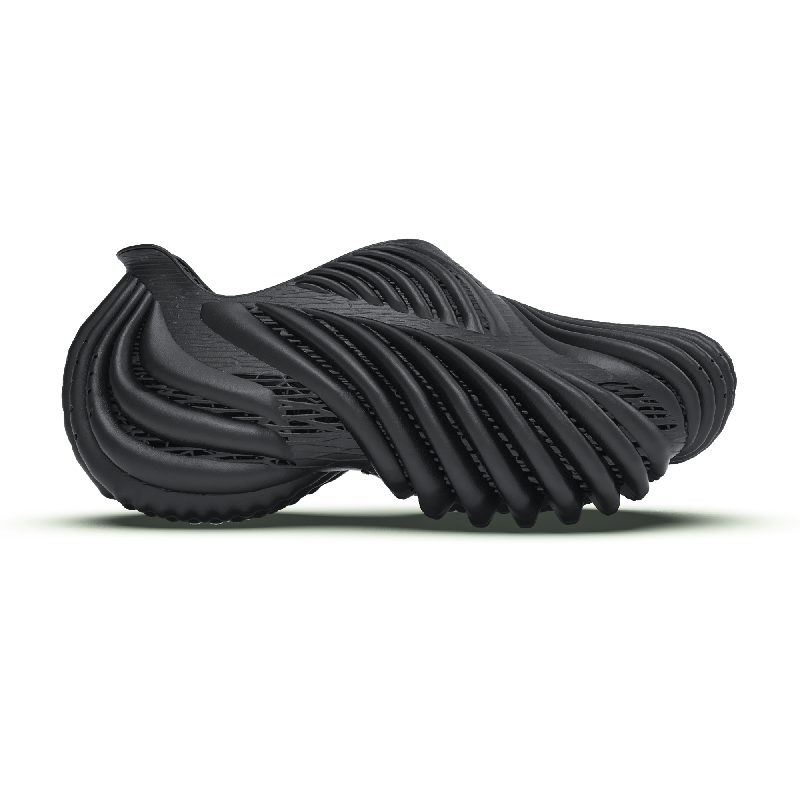 ARMIS LOW+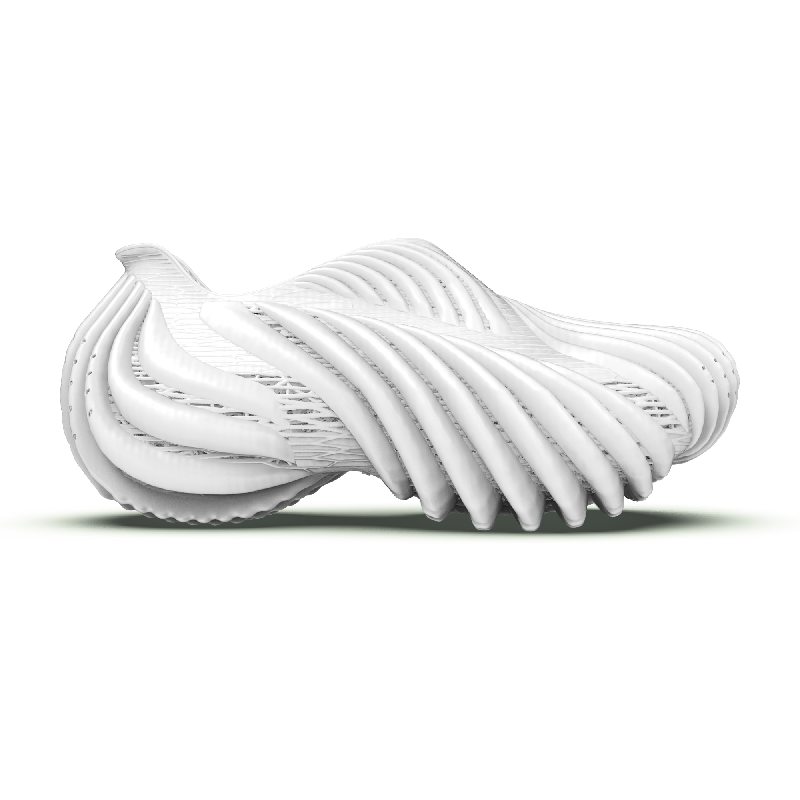 ARMIS LOW+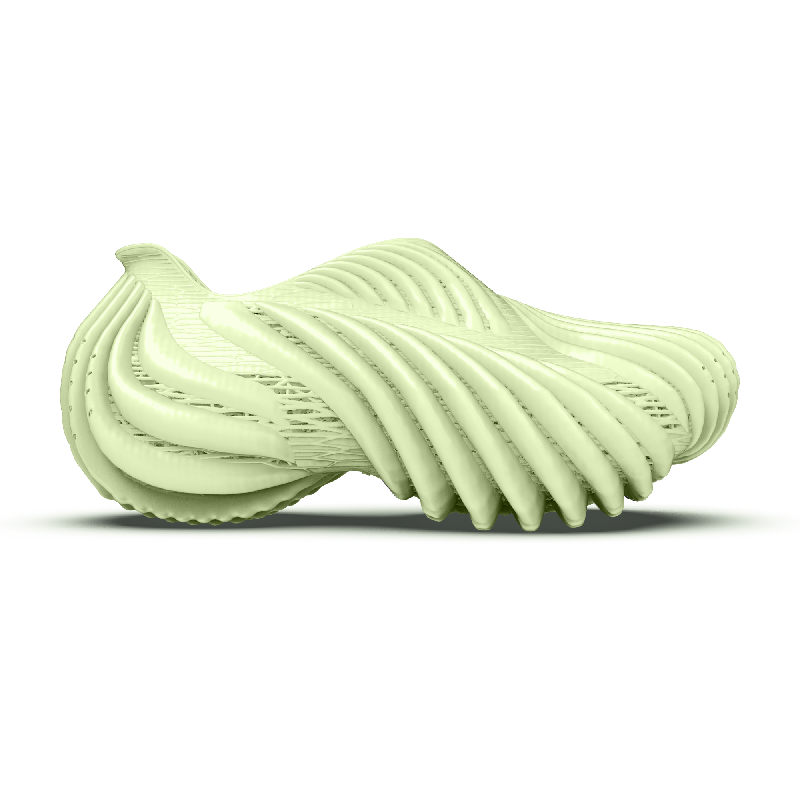 ARMIS LOW+